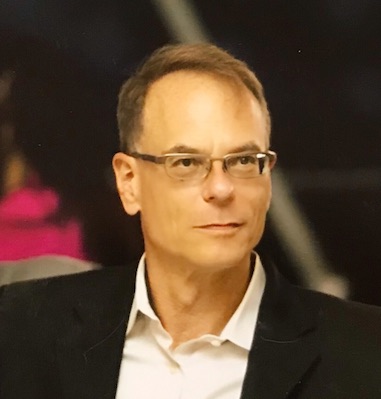 Bob Merberg
After leading some of the most highly acclaimed employee well-being programs in the US, Bob Merberg provides no-nonsense solutions to support employee wellbeing.
Bob is especially committed to developing engaging, factual content, including whitepapers, blogs, and wellness product content.
He describes his substack newsletter, Heigh Ho, as a "spunky, evidence-based dive into work, workplaces, and worker wellbeing." Subscribe for free.
Bob's work has consistently emphasized employee emotional wellbeing, launching the first-ever evidence-based employee happiness program, managing innovative Employee Assistance Program (EAP) partnerships, and serving as trusted advisor to companies seeking to improve employee mental health support and services. He served for a year as a volunteer Crisis Counselor for Crisis Text Line, and has written whitepapers on burnout, financial wellbeing, and employees mental health..
Bob's programs received a Best Employer for Healthy Lifestyles award from the Business Group on Health seven times.
The Institute for Healthcare Consumerism named him a Superstar for Employee Empowerment. And industry experts convened by the Rochester Business Journal recognized him for…
"Creativity and ability to effect measurable improvements, sustainability, and program outcomes."