Bob Merberg's
Jozito LLC
Employee wellbeing
Consulting and content
Subscribe to Heigh Ho, the spunky, evidence-based newsletter about work, workers, and worker wellbeing…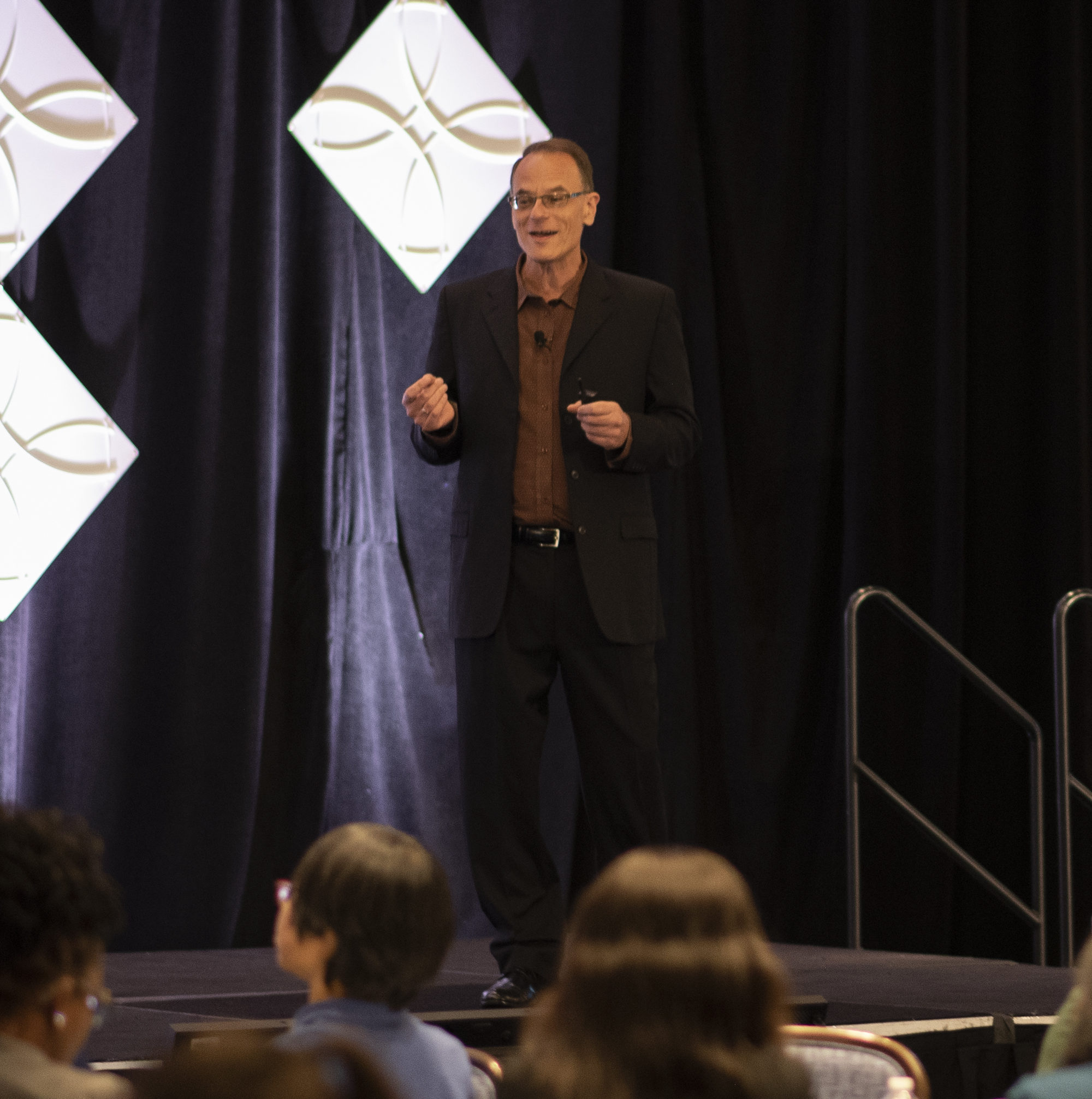 Wellness
25+ years as a trendsetter.
Communications
Bob authored, for a client, the seminal ebook on wellbeing program communications. Other content he produced has won countless national awards.
Thought Leadership
As the creator of Heigh Ho, Bob continues to push the envelope for wellbeing leaders, labor advocates, and anyone interested in the future of work.
After leading some of the most highly acclaimed employee wellbeing programs in the US, Bob Merberg — through his consultancy, Jozito LLC — provides no-nonsense solutions to support employee wellbeing and organizational success.
Bob is especially passionate about creating captivating, factual content, including whitepapers, blogs, and newsletters.
He describes his substack newsletter, Heigh Ho, as a "spunky, evidence-based dive into work, workplaces, and worker wellbeing." Subscribe for free. In addition to informative articles, Heigh Ho offers audio, music playlists, comics, and whatever else it takes to help meet the needs of diverse subscribers.
Heigh Ho — Work, Workplaces,
and Worker Wellbeing

Featured stories from recent issues of Bob Merberg's newsletter, Heigh Ho — Work, Workplaces, and Worker Wellbeing…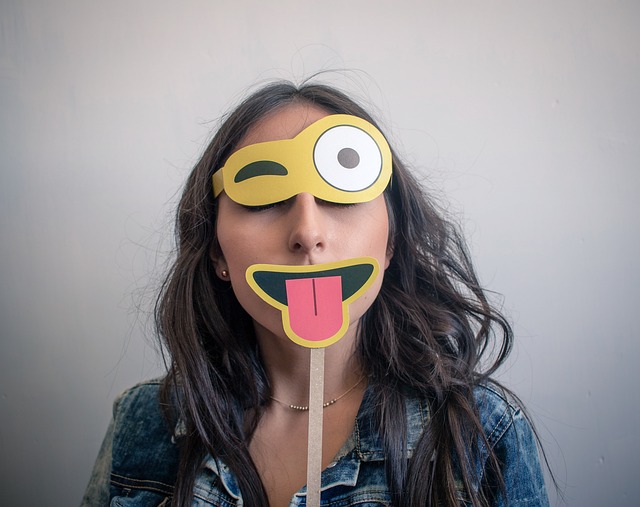 Faking a Smile Can Lift Your Mood… Or Burn You Out
Here's what happens when you're instructed to look happy…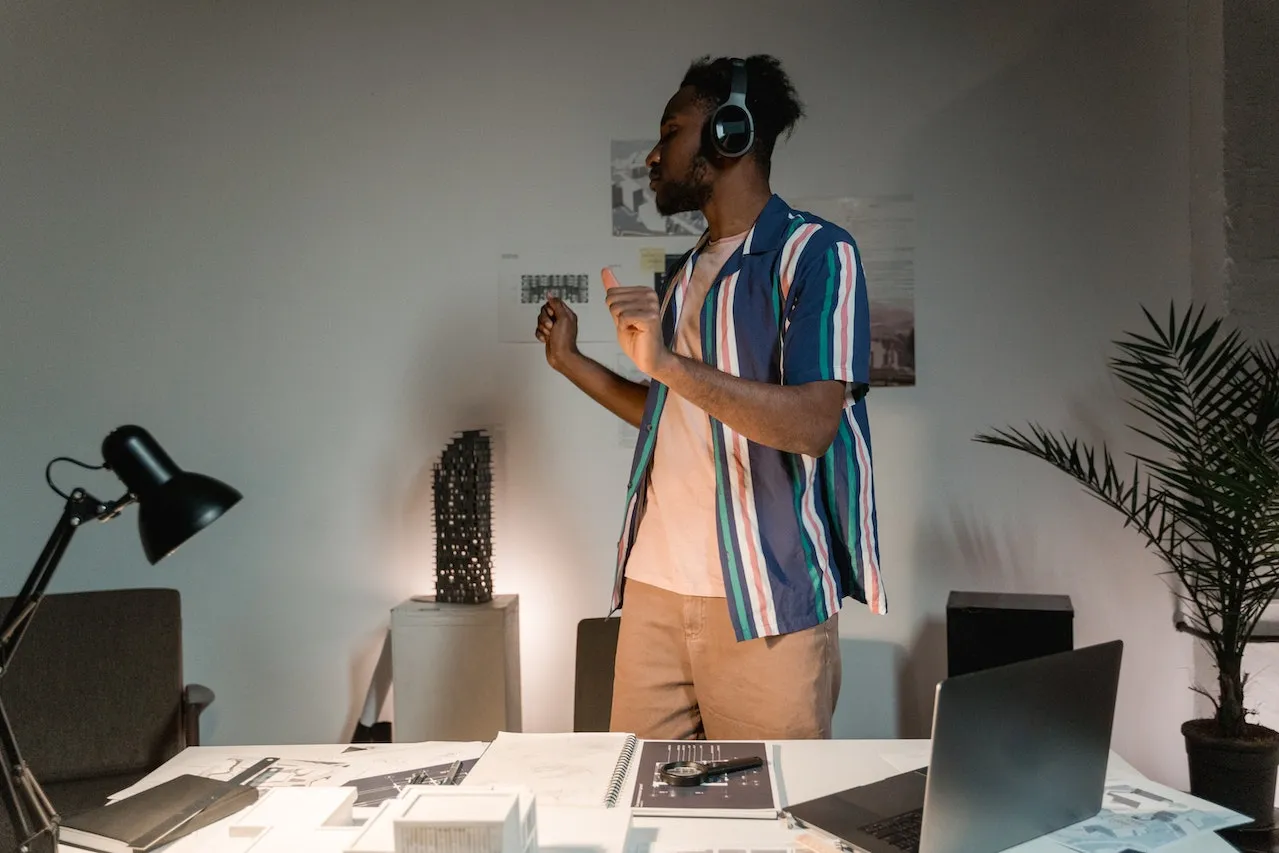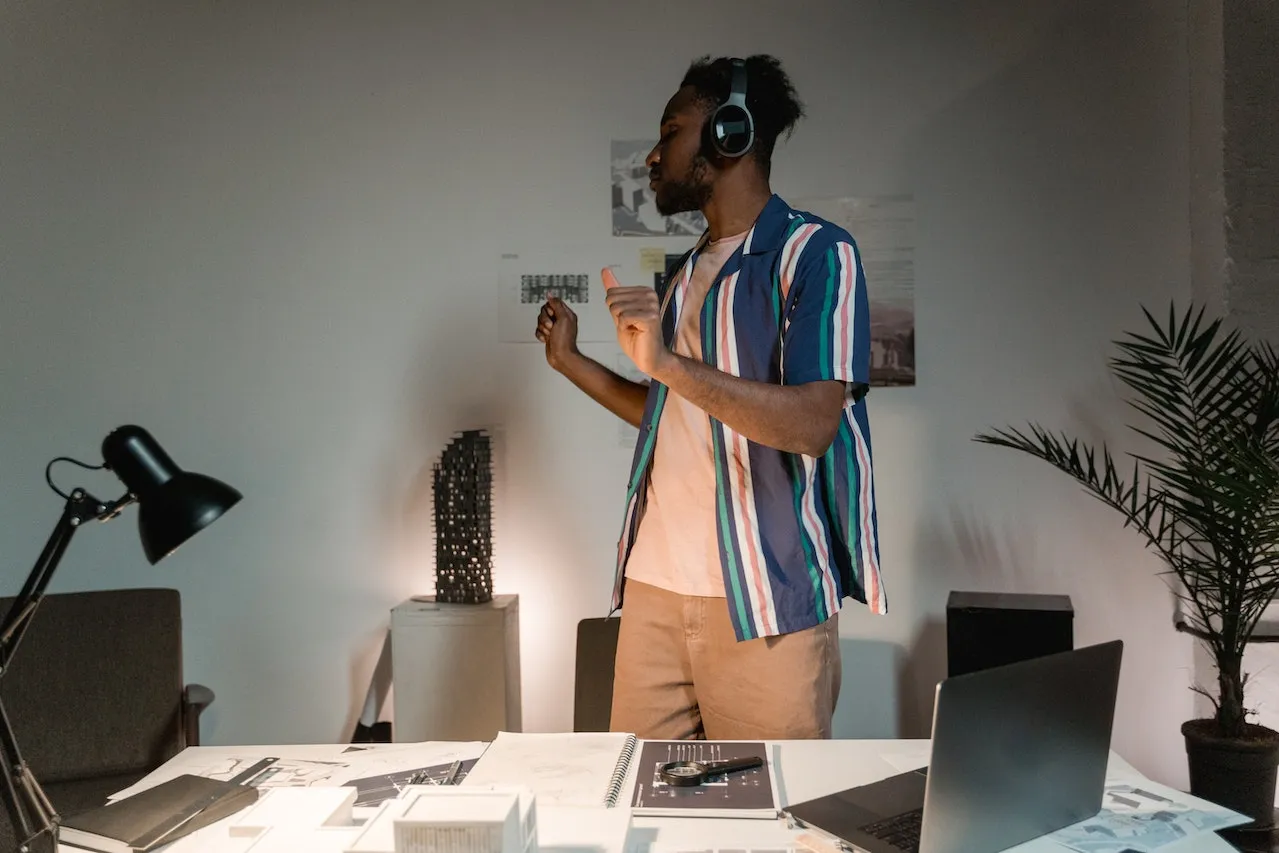 Here's How Music Affects Work and Workers
6 all-important study findings, plus 4 tips for your playlist…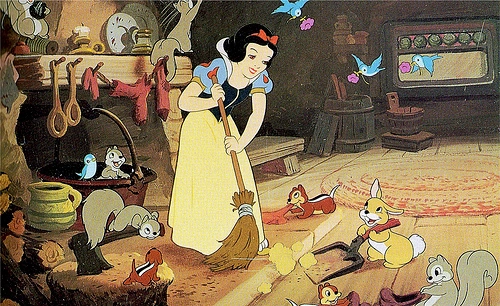 Snow White and Working Life
A series examining working life through the lens of Snow White and the Seven Dwarfs…
Independence Day for Pregnant Workers?
The US Pregnant Workers Fairness Act recently took effect. For wellbeing advocates, mum's the word…
Books That Redefine Work and Wellbeing
At the Heigh Ho bookshop, an affiliate bookstore powered by Bookshop.org, Bob Merberg curates the best and most influential books about work and wellbeing. Purchases from the shop help support the work of Jozito LLC and independent bookstores. (Sorry, delivery within the US only.)
But there's more to the Heigh Ho bookshop than just books about wellbeing. Use the bookshop's Search or navigation menus to find most of the same books you'd find at the big retailers. Bookmark the site so you can easily return whenever you want to purchase something new to read.
Trending Books
The Case for Good jobs (Zeynep Ton)
A Cure For the Common Company (Richard Safeer, MD)